We dedicate this issue of the Mountain Humane Insider to our selfless volunteers who provide time and resources day in and day out for our shelter animals. We deeply appreciate the 121 individuals who walk dogs, clean kennels, wash dog and cat bowls, do laundry, knit cat cozys, help with events, provide love and attention in our foster program, and so much more. Thank you.
Foster Families Take In 60+ Animals
Our foster families have opened their hearts and homes to over 60 animals during this pandemic. Because of their thoughtfulness, our essential kennel staff can spend more time caring for the animals remaining at the shelter. A heartfelt thank you to the foster families for giving your time to care for and socialize these deserving pets.
Here are a few updates from some of our cats currently in foster:
Cheddar is doing great!
He's bright and curious and keen to explore, and he has very good manners. He is absolutely enamored with our cats, he follows them everywhere and copies what they do. He even waits with them outside our bedroom door in the morning, having no idea why but eager to be part of the team, then dashes away when we actually do wake up. He's adorable, and we're delighted to have him.
I wanted to let you know that Freddy (aka Fredders, Fredster, Fritters, little girl, crazy one) is doing well. She is co-existing with all 3 of our animals. There is still some hissing when someone over steps the "3 foot social distancing" rule, but Freddy usually walks away, and has become more chill. I think she wants to be friends with the other pets, but they are a tough crowd.
We picked up Ember yesterday, and she's lovely. She was a bit nervous when she first came home. There's a large mirrored closet door in the room she's staying in, and didn't quite understand the mirror- she kept thinking she was seeing another cat. But she's settled in very well and fell asleep in the bed in her room sprawled out and loudly purring. She's the queen of giving head bops!
Sometimes folks take an animal home with the intent of fostering for a short while. After spending some time getting to know their new companion, the idea of returning them to the shelter becomes untenable, so they add them to the family! We affectionately refer to this as a "Foster Fail". There have been several of these over the last couple weeks and we couldn't be happier about it!
We are so grateful for all the supporters who answered our call for help and gave over $18,000 for our Paws for Hunger Program last week! Due to recent increased demand, our inventory of pet food for our Paws for Hunger program was alarmingly low. All of these funds will be used for bulk orders of dog and cat food for pet owners experiencing financial hardship. The Paws for Hunger Program distributes food at the Hunger Coalition's Healthy Food Pantry located at 121 Honeysuckle Street in Bellevue on Mondays and Thursdays. Learn more here.
The Barkin is currently not accepting donations, but we hope you are saving up your bags of unwanted clothes, sports and camping gear, housewares, and jewelry for when we reopen our doors for shoppers! We'll happily accept your donations of furniture too! Don't forget The Barkin does FREE PICK UP. Call 208.788.3854 or email [email protected] to put your name on the list for when the pick-up service is reinstated. Remember all in-kind donations are tax-deductible and the proceeds go to caring for our animals until they find a permanent home.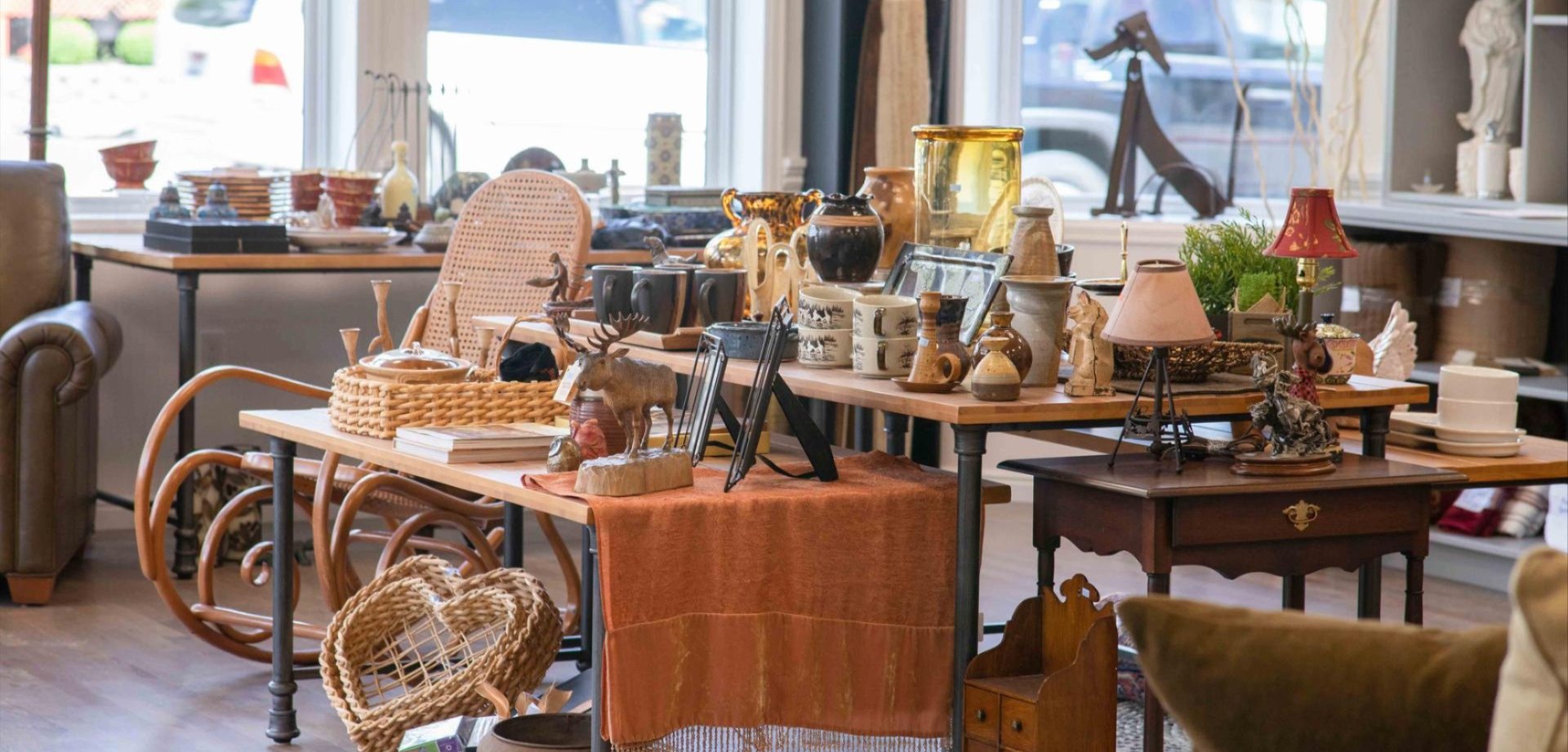 Thank You For Supporting Our Work!
Mountain Humane exists almost entirely through the support of our community, to support us through the COVID-19 pandemic:
Or check out our amazon.com wishlist here.
Don't forget to use Amazon Smile to benefit your favorite non-profit whenever you shop! 😉